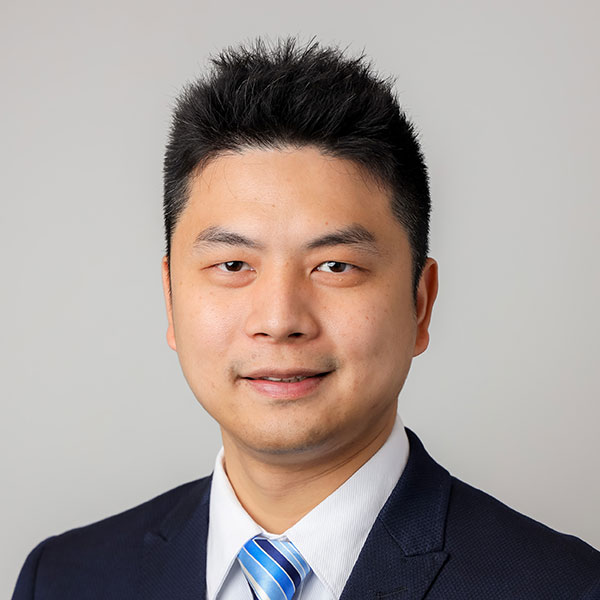 Patrick
Cheong-Iao

Pang 彭祥佑

PhD (Melb), MSc (UM), BSc (UM)

Lecturer (Assistant Professor) and PhD Supervisor
Faculty of Applied Sciences
Macao Polytechnic University

Contact Information
Dr Patrick Pang is currently a Lecturer (equivalent to an Assistant Professor) and a supervisor for PhD students in the Faculty of Applied Sciences at Macao Polytechnic University (MPU). He received his PhD from the University of Melbourne and held appointments at the University of Melbourne and Victoria University afterwards. He was the recipient of the Early Career Researcher Award of the University of Melbourne and the Funding Scheme for Postdoctoral Researchers from the Macao Science and Technology Development Fund (FDCT). He also has many years of industry experience in the public IT sector, with rich experience designing and building information systems.
His research areas include text mining, natural language processing (NLP), digital health, and policy informatics. He is also interested in inter-disciplinary applied research in AI and society, especially in how AI applications can reduce inequities and improve access to essential services, such as health, education and government. His recent work includes text mining in medical records and scientific literature, social media analytics for understanding the digital engagement of governments, and developing data-driven patient-centric applications. He uses NLP and machine learning as research methodologies in socio-technical settings. His research is recognised by prestigious journals such as Journal of Medical Internet Research (SCI Q1), Internet Research (SSCI Q1), Information Processing and Management (SCI Q1) and Future Generation Computer Systems (SCI Q1).
For current MSc and prospective PhD students looking for supervision, please visit this page for more information. Students with different backgrounds, for example, computer science, information system management, data science, and digital media, are welcome.
---
Recent News and Activities
1 May 2023
Dashun et al. have their paper accepted for presentation in CGI 2023. Congratulations!
16 Mar 2023
Ka Ian has her paper accepted for presentation in ICETT 2023. Congratulations!
7 Jan 2023
Jiaxuan and Yunqing were awarded best presentation awards at ICIT 2022. Congratulations!
25 Jul 2022
We have published a paper in International Journal of Environmental Research and Public Health (SSCI Q1) about social media engagement of the resilience measures of the Macao Government.
---
Latest Publications
Focus-RCNet: A Lightweight Recyclable Waste Classification Algorithm Based On Focus and Knowledge Distillation

Proceedings of Computer Graphics International 2023 (CGI 2023)

,

2023

,

Shanghai, China, 28 Aug - 1 Sep 2023

A Literature Review on Educational Data Mining with Secondary School Data

Proceedings of the 9th International Conference on Education and Training Technologies (ICETT 2023)

,

2023

,

Macao, China, 21-23 Apr 2023

Using Google Analytics with Health Information-Seeking Model to Evaluate the Design of Health Information Websites

Proceedings of the 19th World Congress on Medical and Health Informatics (MEDINFO 23)

,

2023

,

Sydney, Australia, 8-12 Jul 2023
Full List of Publications
---
Contact
Office Address:
Room N46B, Wui Chi Building
Macao Polytechnic University
Rua de Luís Gonzaga Gomes, Macao SAR, China