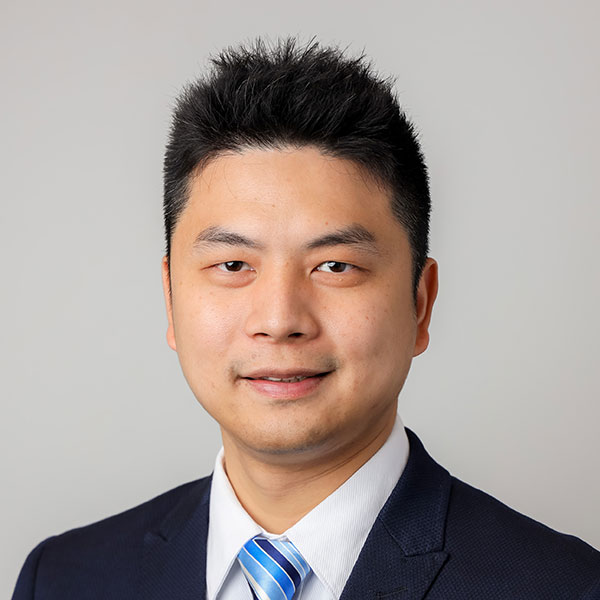 Patrick
Cheong-Iao

Pang 彭祥佑

PhD (Melb), MSc (UM), BSc (UM)

Lecturer (Assistant Professor)
School of Applied Sciences
Macao Polytechnic Institute

Contact Information
Dr Patrick Pang is a Lecturer (equivalent to Assistant Professor) and an experienced researcher in the School of Applied Sciences at Macao Polytechnic Institute (MPI). He received his PhD from the University of Melbourne and has many years of industry working experience in the public IT sector. He specialises in inter-disciplinary research studying how data can facilitate smart governance and improve people's wellbeing.
His recent research investigates the digital engagement of governments during a crisis (e.g. COVID-19), data science in policy formulation, governance of electronic health records, and information-driven decision aid for patients. He is also interested in applying natural language processing and big data analytics as a new research methodology in socio-technical settings. His work is recognised internationally in prestigious journals such as Journal of Medical Internet Research (SCI Q1), Internet Research (SSCI Q1), Information Processing and Management (SSCI Q1) and Future Generation Computer Systems (SCI Q1).
Before returning to Macao, he held appointments at the University of Melbourne and Victoria University in Australia.
---
Recent News and Activities
24 Nov 2021
Our paper about using automated text analysis for analysing innovation and entrepreneurship policies is now
online
.
9 Nov 2021
Our paper about the computational text analysis of the innovation policies of 4 Chinese cities is now
online
.
31 Mar 2021
Our journal paper has been accepted for publishing in International Journal of Environmental Research and Public Health (SSCI Q1).
---
Latest Publications

♦ W Jiang, KS Chan and PCI Pang. 2021. Automated Text Analysis of Policy Documents in Innovation and Entrepreneurship in the Guangdong-Hong Kong-Macao Greater Bay Area - The Practices and Prospect of Guangzhou and Shenzhen. Youth Exploration (In Chinese), 2021(6), pp. 100-110. doi: 10.13583/j.cnki.issn1004-3780.2021.06.010



International Journal of Environmental Research and Public Health

,

2021

,

18(7), 3508, MDPI

, doi:

10.3390/ijerph18073508


♦ PCI Pang, Q Cai, W Jiang and KS Chan. 2021. Engagement of Government Social Media on Facebook during the COVID-19 Pandemic in Macao. International Journal of Environmental Research and Public Health, 18(7), 3508, MDPI. doi: 10.3390/ijerph18073508




♦ PWO Chao, W Jiang, W Cui and PCI Pang. 2021. Policy Analysis of Innovative Entrepreneurship Policies among the Four Tier 1 Cities. Science and Technology Management Research (In Chinese), 41(17), pp. 47-56. doi: 10.3969/j.issn.1000-7695.2021.17.007


Full List of Publications
---
Contact
Office Address:
Room N46B, Wui Chi Building
Macao Polytechnic Institute
Rua de Luís Gonzaga Gomes, Macau, China