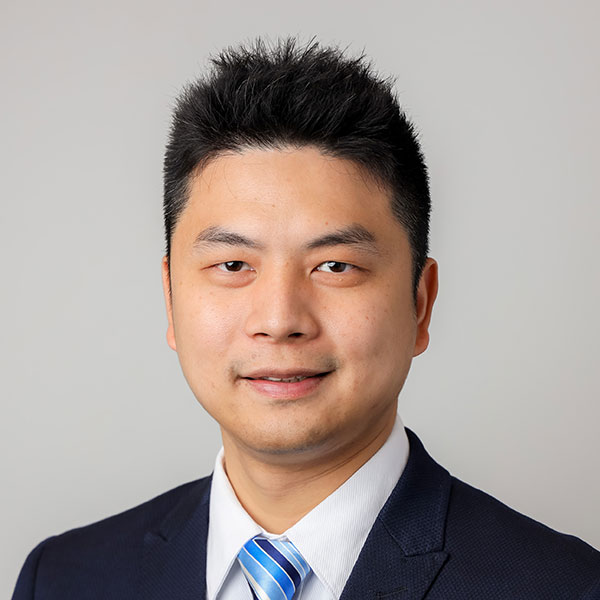 Patrick
Cheong-Iao

Pang 彭祥佑

PhD (Melb), MSc (UM), BSc (UM)

Lecturer (Assistant Professor) and PhD Supervisor
Faculty of Applied Sciences
Macao Polytechnic University

Contact Information
Dr Patrick Pang is a Lecturer (equivalent to Assistant Professor) and an experienced researcher in the Faculty of Applied Sciences at Macao Polytechnic University (MPU). He received his PhD from the University of Melbourne and has many years of industry working experience in the public IT sector. He specialises in inter-disciplinary research studying how data can facilitate smart governance and improve people's wellbeing.
His recent research investigates the digital engagement of governments during a crisis (e.g. COVID-19), data science in policy formulation, governance of electronic health records, and information-driven decision aid for patients. He is also interested in applying natural language processing and big data analytics as a new research methodology in socio-technical settings. His work is recognised internationally in prestigious journals such as Journal of Medical Internet Research (SCI Q1), Internet Research (SSCI Q1), Information Processing and Management (SSCI Q1) and Future Generation Computer Systems (SCI Q1).
Before returning to Macao, he held appointments at the University of Melbourne and Victoria University in Australia.
---
Recent News and Activities
25 Jul 2022
We have published a paper in International Journal of Environmental Research and Public Health (SSCI Q1) about social media engagement of the resilience measures of the Macao Government.
8 Jun 2022
Jiaxuan's paper about patient attitude changes in COVID-19 has been accepted for presentation in ICEME 2022. Congratulations!
11 May 2022
A paper about using text embeddings with online consumer reviews has been accepted for presentation in ICIS 2022.
---
Latest Publications
International Journal of Environmental Research and Public Health

,

2022

,

19(15), 8976, MDPI

, doi:

10.3390/ijerph19158976

Have Patients' Attitudes towards Doctors Changed with COVID-19? Insights from Online Doctor Reviews in Beijing, China

Proceedings of 13th International Conference on E-business, Management and Economics (ICEME 2022)

,

2022

,

Beijing, China, 16-18 Jul 2022

Proceedings of IEEE/ACIS 22nd International Hybrid Conference on Computer and Information Science (ICIS 2022)

,

2022

,

Zhuhai, China, 26-28 Jun 2022, ACIS

, doi:

10.1109/ICIS54925.2022.9882478
Full List of Publications
---
Contact
Office Address:
Room N46B, Wui Chi Building
Macao Polytechnic University
Rua de Luís Gonzaga Gomes, Macau, China