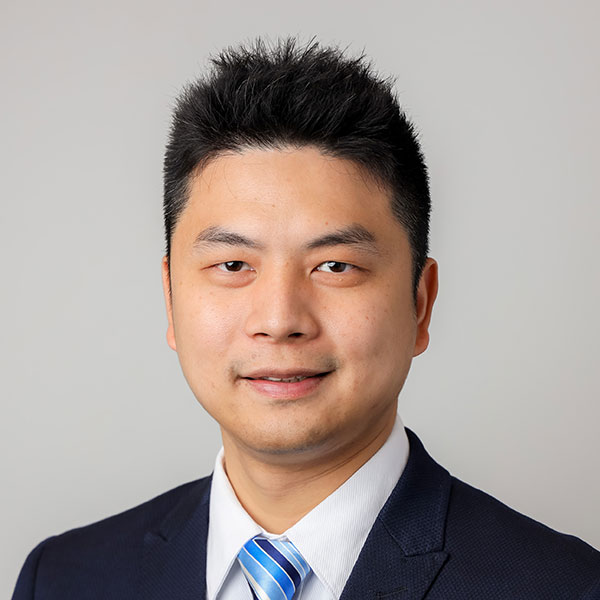 Patrick Pang 彭祥佑
PhD (Melb), MSc (UM), BSc (UM), CHIA
School of Computing and Information Systems
The University of Melbourne, Australia
Contact Information
Dr Patrick Pang is an experienced educator and researcher at the School of Computing and Information Systems in the Melbourne School of Engineering of the University of Melbourne. He received his PhD from the University of Melbourne. He is also a certified health informatician in Australia. His research interests include digital health policies and implementations, e-government, smart city, social media and data-driven policies. Some of his recent research projects include studying the regulations and design of the national electronic health records in Australia, and investigating the IT adoption in the social care sector. In addition to classic qualitative and quantitative methodologies, he is interested in applying machine learning techniques and big data analytics to discover insights from research data. His work is recognised locally and internationally in prestigious journals and conferences such as Journal of Medical Internet Research (the most-cited digital health journal; recommended by AIS SIG Health), Pacific Asia Conference on Information Systems (with one best paper nomination) and Hawaii International Conference on System Sciences.
---
Recent News and Activities
1 Sep 2019
I have been promoted to Lecturer (equivalent to Assistant Professor) at the University of Melbourne.
---
---