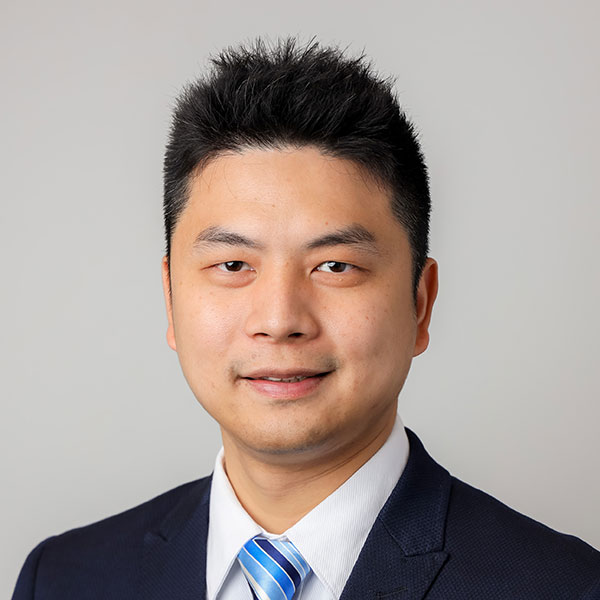 Patrick Pang 彭祥佑
PhD (Melb), MSc (UM), BSc (UM), CHIA
Teacher and Researcher
The University of Melbourne | Deakin University
Contact Information
Dr Patrick Pang is an experienced educator and researcher in the IT sector with many years of industry working experience. He received his PhD from the University of Melbourne, and he is currently teaching at the University of Melbourne and Deakin University in Australia. His research broadly investigates how data can improve people's wellbeing and facilitate smart governance. Some of his recent research projects include studying the regulations and design of the Australian national electronic health records in Australia, promoting information-driven decision-making among patients and health consumers, as well as investigating the IT adoption in the social care sector. In addition to classic qualitative and quantitative methodologies, he is interested in applying machine learning techniques and big data analytics to discover insights from research data. His work is recognised locally and internationally in prestigious journals and conferences such as Journal of Medical Internet Research (the most-cited digital health journal), Pacific Asia Conference on Information Systems (with one best paper nomination) and Hawaii International Conference on System Sciences.
---
Recent News and Activities
16 Aug 2020
Our journal paper has been accepted for publishing in Information Processing and Management (SSCI Q1).
---
---