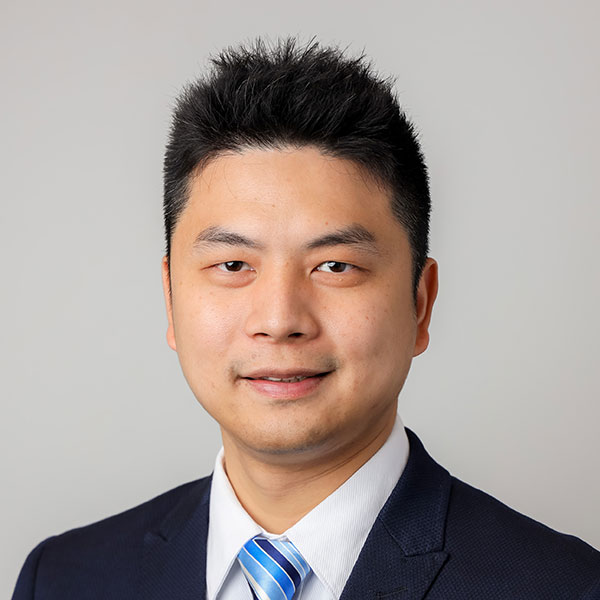 Patrick Pang 彭祥佑
PhD (Melb), MSc (UM), BSc (UM), CHIA
School of Computing and Information Systems
The University of Melbourne, Australia
Contact Information
Dr Patrick Pang is an experienced educator and researcher in Information Systems (IS) at the School of Computing and Information Systems in the Melbourne School of Engineering of the University of Melbourne. He received his PhD from the University of Melbourne. He is also a certified health informatician in Australia. His research aims to understand how online information, e.g. information from social media and online communities, shapes the behaviour of health consumers and patients, and how they utilise online platforms to select healthcare services. These are vitally important in this big data era as patients are advocated managing their own health and participate in medical processes using technologies. His work contributes to the theoretical understanding of healthcare IS and the design of health information technologies in this era of patient-centric data, emerging technologies and new forms of communication. He is recognised locally and internationally in prestigious journals and conferences such as Journal of Medical Internet Research (the most-cited digital health journal; recommended by AIS SIG Health), Pacific Asia Conference on Information Systems (with one best paper nomination) and Hawaii International Conference on System Sciences.
---
Recent News and Activities
1 Sep 2019
I have been promoted to Lecturer (equivalent to Assistant Professor) at the University of Melbourne.
---